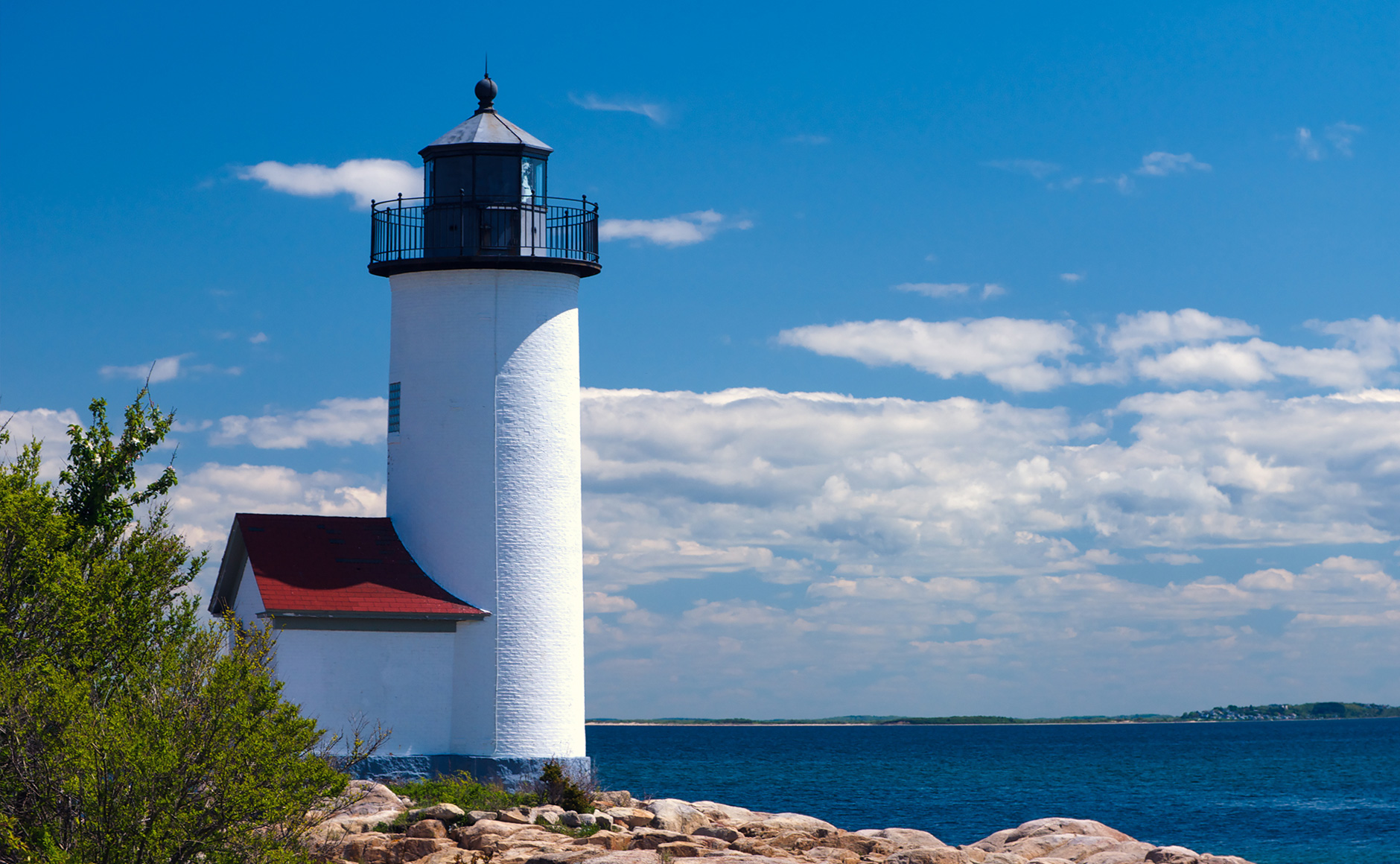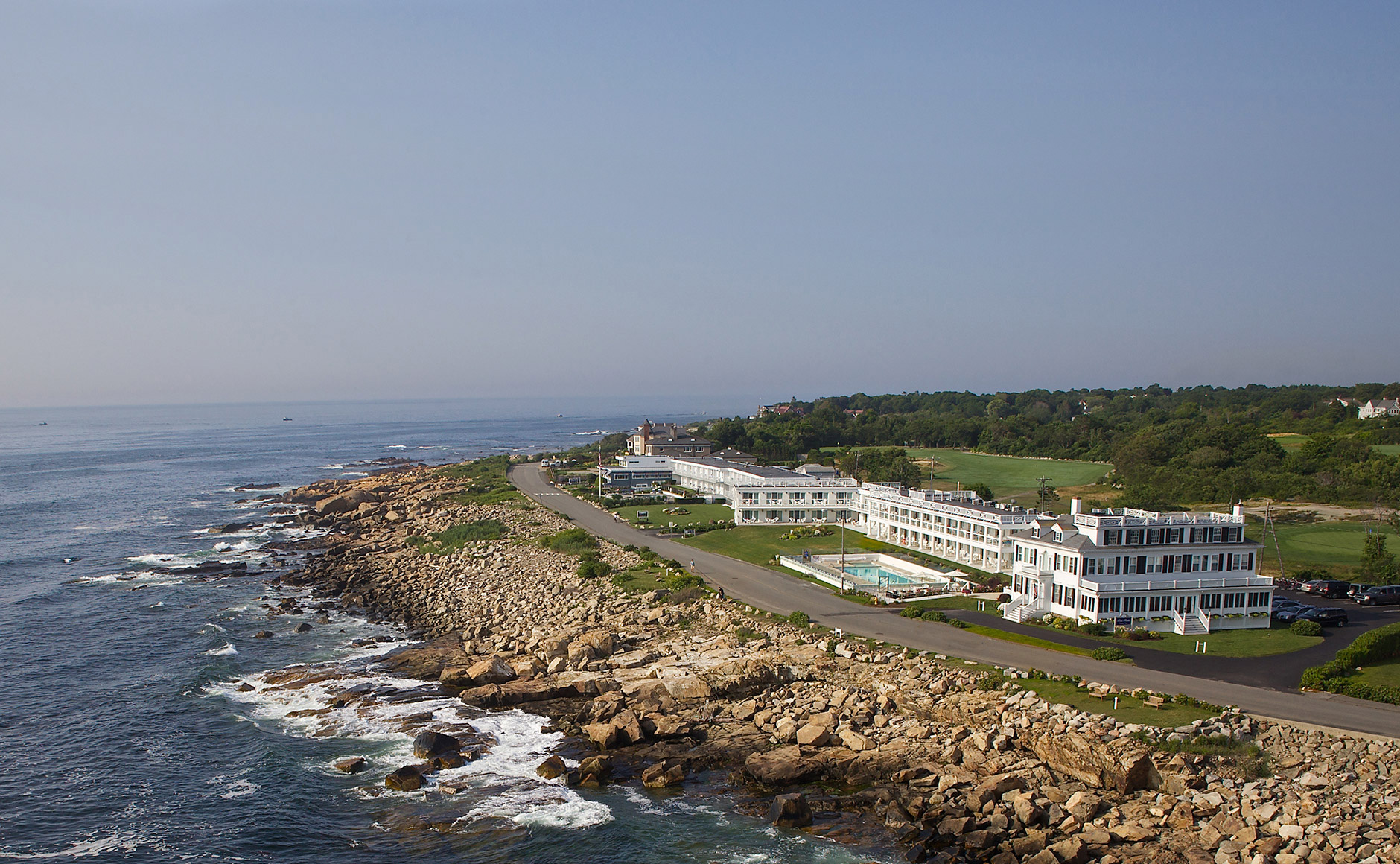 A Coastal New England Retreat in the Heart of America's Oldest Seaport
As if pulled from the pages of a novel, the Bass Rocks Ocean Inn on Massachusetts' wind-swept Gloucester coastline captures the romance of America's oldest seaport. Captivating generations of longtime visitors with its secluded and idyllic location, this beloved resort is a treasured destination of families who return summer after magical summer to explore an area that has inspired artists and adventurers for more than 400 years.
Discover Bass Rocks Ocean Inn
Located just 35 miles north of Boston, Gloucester lies at the heart of storied Cape Ann, affectionately known as "The Other Cape." Its white sand beaches, sandy coves and miles of rocky coastline create a rugged and relaxed backdrop for historic harbors, quaint towns, turn-of-the-century mansions and working fishing boats.
We stayed here for four days after Labor Day and it was a great experience. The staff is very helpful and friendly and the place has some nice feature including bicycles, a heated pool and a fire pit.

- 810taylor

The room was roomy and very well-kept- and each one includes a gorgeous ocean view. Staff is friendly and helpful- and breakfast is included! We couldn't have been happier with our stay.

- TammyL - Phoenix, AZ

The service was impeccable, the room was clean and the view was to die for. We love Good Harbor and had great meals at Latitude 43 and The Studio. Can't wait to go back!

- Karen809 - Lexington, Massachusetts

We arrived at the Inn to witness a breathtaking sunset! We sat by the fire pit and enjoyed the views of the Stacey House, the new pool and the ocean. How peaceful...

- ValPalMat

Every room has an incredible view of the ocean. The newly renovated pool and large hot tub are fantastic!The Billiard room rocks! A must stay place if ever in Gloucester.

- Sabrina H - Earlysville, Virginia
Perched on the north shore of Massachusetts, Cape Ann captures all the best of New England. Quaint, picturesque towns, granite coastlines interspersed with sandy coves, historic mansions and working fishing boats.
Location Map