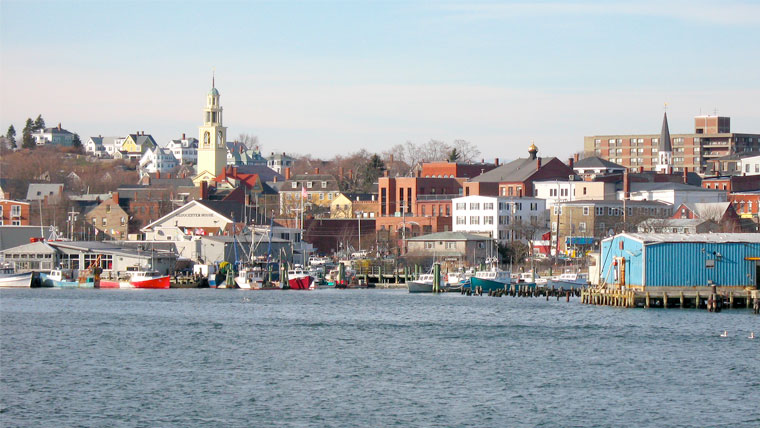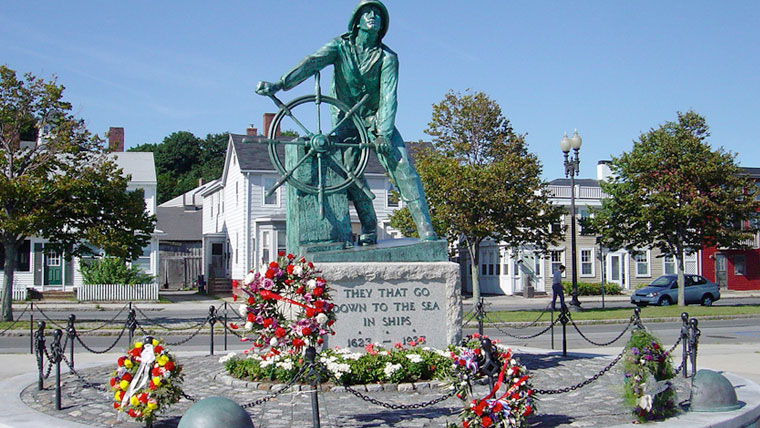 Discover Gloucester
Bass Rocks Ocean Inn is idyllically situated on the rocky coastline of Gloucester, the largest city on Cape Ann, on the north shore of Massachusetts. Just 30 miles north of Boston and four hours from New York, Gloucester has been a favorite summer destination for over 100 years.

Founded in 1623, Gloucester was the first settlement in Massachusetts Bay Colony by the Dorchester Company, the first fishing expedition sent from England. Settling near our current downtown, they used the high, clear field of Stage Fort Park to set up fishing 'stages' for drying their catch. Life was very difficult and farming the rocky soil was nearly impossible. As you make your way around Cape Ann, you can see the granite ledge sitting just under the surface and erupting through the soil. Granite quarrying was pursued in earnest in the mid-1800's but had all but disappeared by 1930. Many of the abandoned quarries are now used as water reservoirs and for swimming in the summer.

Gloucester harbor also provided something besides fish. Artists flocked to our area starting in the mid-1800's. The stunning scenery, mystical light and bustling harbor inspired almost every American artist of note during the next 150 years. Many settled together in a small peninsula of land that jutted out from East Gloucester into the harbor - Rocky Neck. Rocky Neck Art Colony is America's oldest working art colony featuring the galleries of many different artists, shops and restaurants.

Gloucester has had a long love affair with the ocean. From the first fishing schooner launched in 1713 to the inspiration for famous painters throughout the ages, we have lived, worked and breathed the ocean for centuries. We love the crashing waves of a fierce nor'easter, the gentle surf of the summer, the steel gray of an overcast day, the bright blue that is sharp and clear and even the fog banks that slink across the rocks and blanket the houses without warning and then steal away just as silently.